Sober Living House in Phoenix, AZ
Safe & Sound Transitional Living is a substance abuse home for men in Phoenix and Scottsdale, AZ. We're more than just a place to stay during substance abuse recovery; we're a supportive environment with a staff that's here to help each resident make the transition to a healthier, happier, substance-free lifestyle. Our mission as a sober house is to impact the lives of those lost in addiction and to bring hope to men seeking a new way of life.
Call or tour our sober living facility and halfway house for men and start the path to recovery today.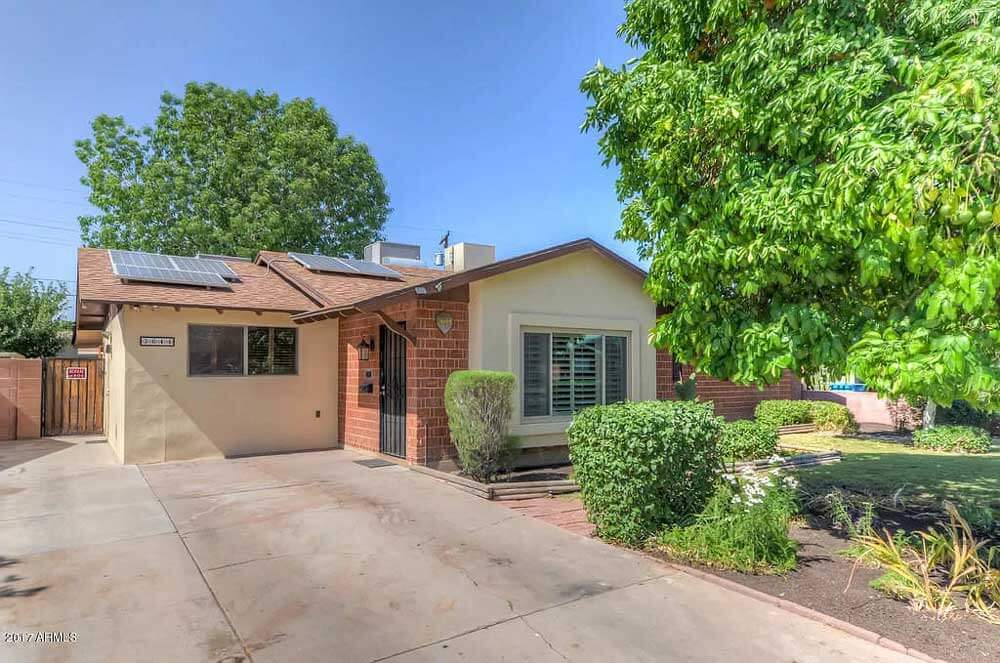 Krall House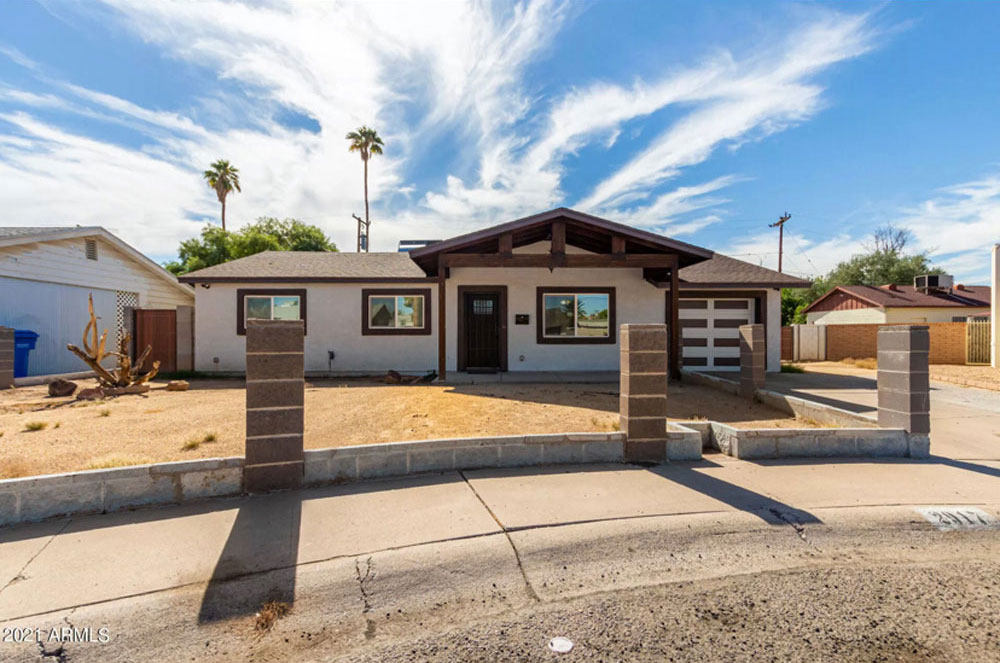 Windrose House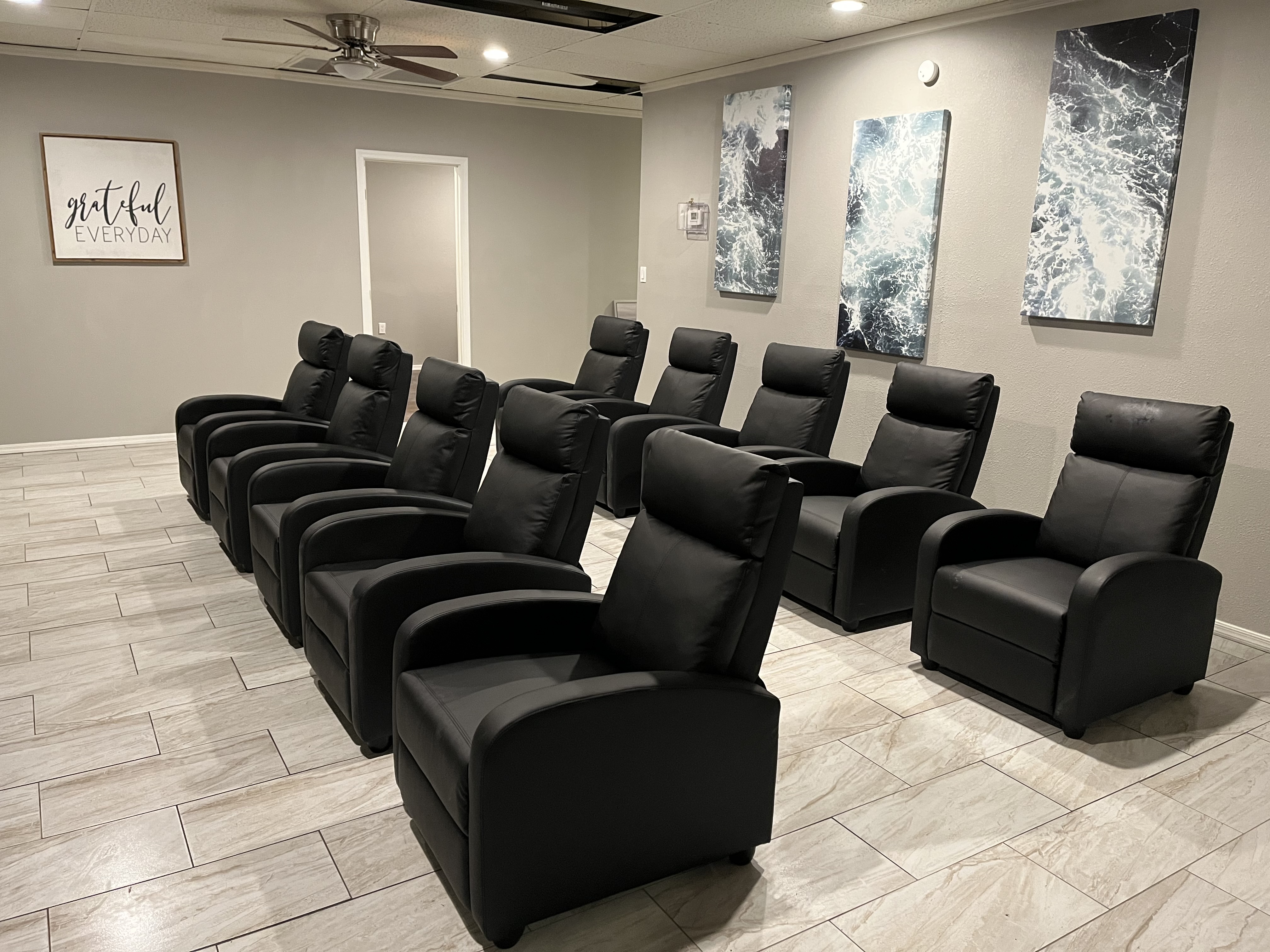 The Lofts at Monterosa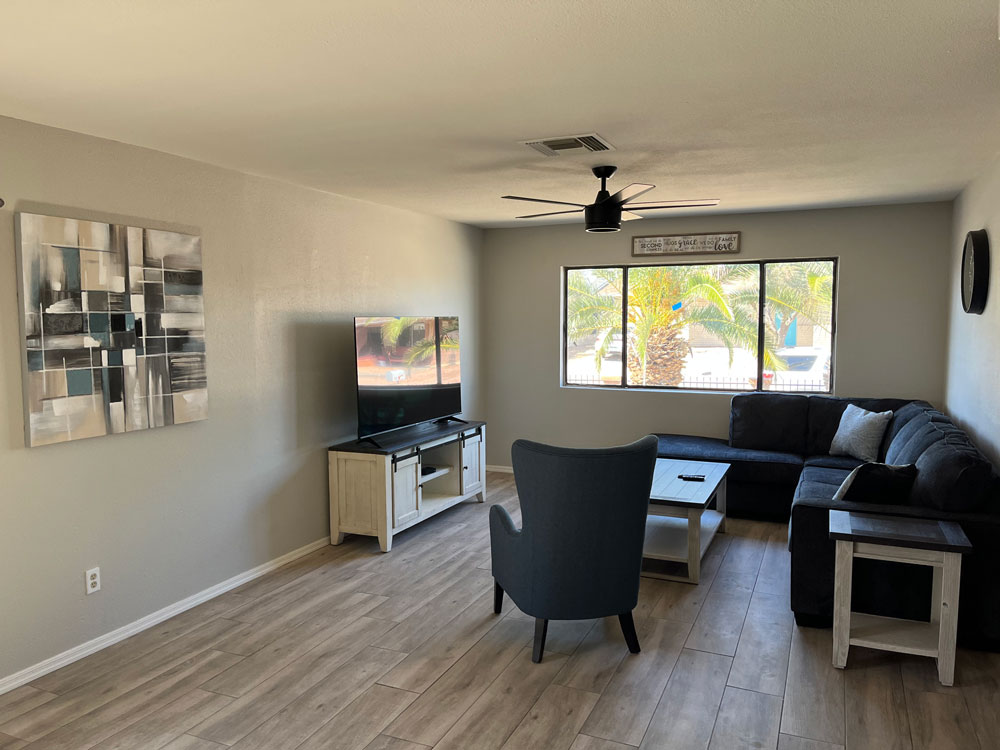 Danbury House
An Upscale Male Sober Living House
Safe & Sound Transitional Living is a halfway house for men that provides comfortable, welcoming housing to those struggling to overcome addiction in Phoenix, AZ. We're a substance abuse home that caters to men in every stage of their recovery journey, providing the support and encouragement you need to conquer any problems. No one should go through the recovery process alone. It takes the understanding and support of others who are on the journey themselves to make the transition to a substance-free life.
When it comes to recovery, our rehab facility offers more than four walls and a roof. Our program supplies support to foster personal growth and responsible behaviors. We find that structure and accountability are the keys to long-term success for conquering substance abuse . Our sober living home equips you with the tools you need for sustained success, whether that means discovering educational or employment opportunities and transitioning into society as a productive member.

Our sober living home is staffed by individuals with personal experience in sober living.

Our sober house offers consistent support throughout your recovery journey.

Recovering alcoholics and addicts are welcome and supported here.

Our housing is upscale and comfortable, designed to help residents feel at home.
Start the Path to Recovery
Addiction can seem hopeless without a structured environment of support. Let Safe & Sound Transitional Living be your foundation for support as you take steps down the path toward recovery.
Contact our sober living facility today, no matter what stage you're at, and we'll help you the rest of the way.
A sober living house and rehab facility for residents in the following areas:
Avondale, AZ
Chandler, AZ
Glendale, AZ
Goodyear, AZ
Paradise Valley, AZ
Peoria, AZ
Phoenix, AZ
Scottsdale, AZ
Tempe, AZ