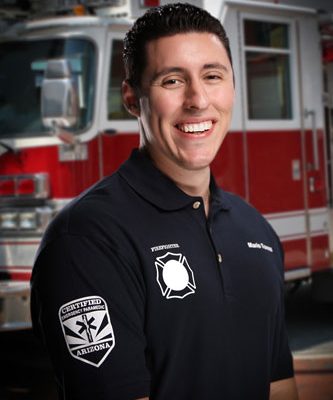 Our founder, Mario Torrez, is a recovering alcoholic and addict with experience in sober living and participating in a range of treatment programs.
About the Founder and CEO
The male recovery house assists men and women of all ages who are going through programs for drug and alcohol addiction. The home provides a comfortable and safe living environment for your drug and alcohol recovery. Just as importantly, Mario's experience and empathy allows him to relate to residents as a fellow alcoholic/addict in recovery. Everyone living at our home will benefit from Mario's insight and support, so we hope you'll contact us.
Safe & Sound Transitional Living founder, Mario Torrez, is a Phoenix native and proud father of four who is a recovering alcoholic and addict. After experiencing the recovery process firsthand, he realized how important it is to have a stable, supportive living environment while facing the challenges of recovery and AA. Mario's firsthand understanding of the recovery journey allows him to give back and help those who need to change their lives and break the cycle of addiction.
Justin Frakes
My name is Justin Frakes. I am a recovering alcoholic and addict. I have spent most of my life locked up behind bars and in my active addiction. When I began my life in recovery I was of the hopeless variety. I felt like no one cared like I was a lost cause and I had burned all my bridges. In all reality I could not figure out how to live life on life's terms. But I am here to tell you today the only thing that was missing from my life was hope and purpose. I have found that hope and purpose. Today I get to spread my experience, strength and hope to so many in the community.
I am a certified peer and recovery support specialist in the state of Arizona. I currently work as a Lead Behavioral Health Technician for the New Method Healing Center. I volunteer my time at multiple centers to mentor men and women in recovery. I also go back into the prison system once a month to talk to the inmates about recovery and changing their lives. In helping people and being of service to others that struggle with the same addiction and troubles I once had, is the purpose I never knew I had inside of me. Today I get to be the visual proof to so many that we do recover and have a life beyond your wildest dreams as long as you put God and your recovery first anything is possible.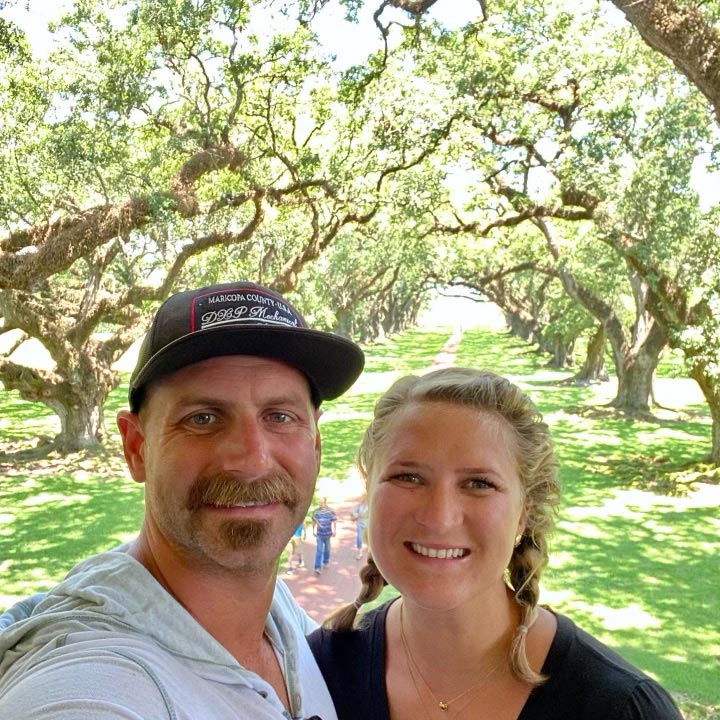 Travis and Jocelyn Sanders
Travis and Jocelyn Sanders are active members of the Phoenix community. Travis is a 13 year veteran of the Phoenix Fire Department and Jocelyn is an active volunteer in multiple non-profits. Together, they are passionate about helping others. They have witnessed, first hand, the effect drugs and alcohol have on family and friends and have a deep compassion for those that struggle with addiction.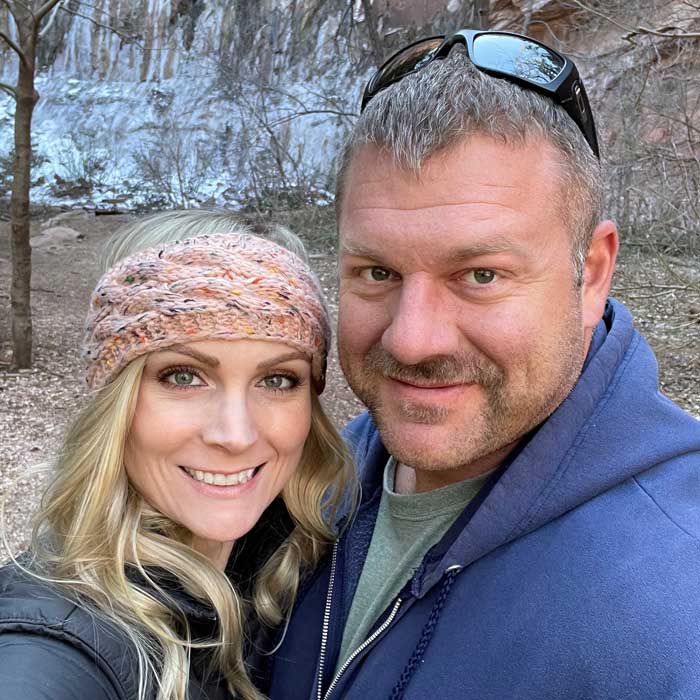 Brian and Sarah Carlisle
Brian Carlisle is 10-year active Phoenix Firefighter as well as active FNP-C (Family Nurse Practitioner). Sarah Carlisle is actively involved in the local church they attend. Brian and Sarah have both witnessed and experienced what alcohol and drugs can do to an individual, a marriage, and a family. As they both seek to improve themselves and their communities, they have chosen to help Safe and Sound Transitional living provide a resource for the community.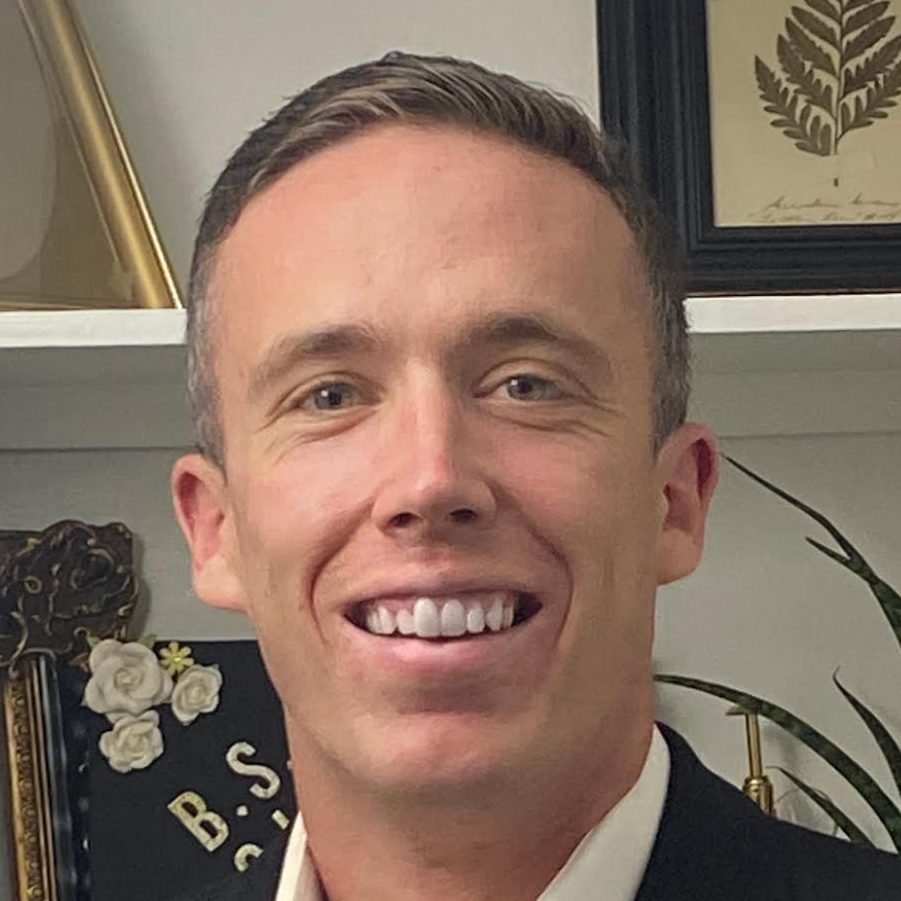 Ryan Ross
Ryan grew up in Los Angeles, CA which is where he originally tried to get help for his addiction, he was able to find and maintain sobriety in Arizona. He has worked in the field of addiction since 2018 and is currently working on a business degree (BA). Being in recovery himself, Ryan can relate to and aid others in the recovery process. Ryan understands this process can be stressful and aims to make the process as comfortable for clients and their loved ones.